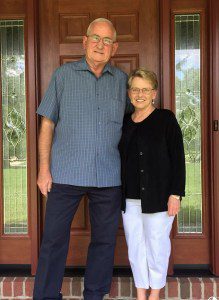 Zimmerman School Equipment Inc. was established in 1983, by Nancy and Steve Zimmerman Sr.  We are a family owned business that has served public and private schools, churches, and other organizations, for over 30 years. The Zimmerman's have always been focused on giving customers, a personable and professional sales experience.
As a thriving local business, we are constantly working to support the changing faces of the business and educational equipment customers in our community. In order to do this, our sons joined the company, to help out.  Both sons joined at the early age of 16, starting out at the bottom, helping out with our installs. Mark and Steve have now developed into successful salesmen.  We pride ourselves in bringing our customers not only high-quality products, but also a diverse array of school furniture, office furniture, and equipment to choose from.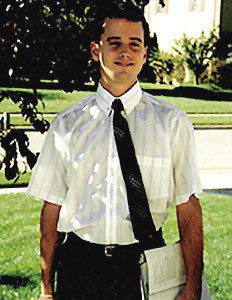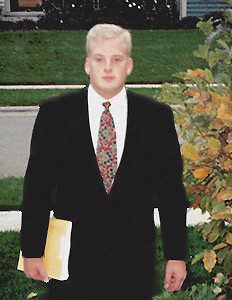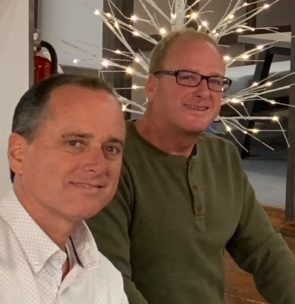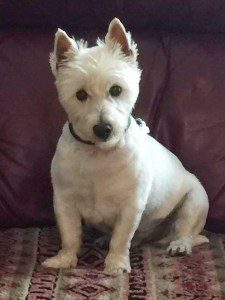 We would like to introduce Buckeye.  Head of HR, Head of Complaints Dept., and Company Mascot.